The Secret to Children's Self-Esteem
Author: Orly Katz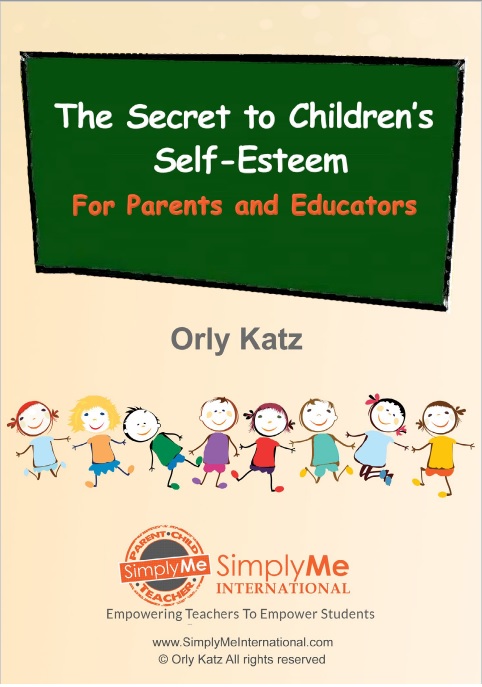 Do you want to help your students and children identify what they love and are good at, to increase their self-esteem?
Do you want to understand the connection between self-esteem and violence among children?
Do you want to learn how to strengthen students' self-esteem so they don't give in to social pressure?
Do you want to identify the connection between optimistic children, pessimistic children, and self-esteem?
Most importantly, do you want to learn how to improve your students' and children's self-esteem and self-image, so they can be Simply Me?
Please fill in your details and receive a FREE eBook written by Orly Katz: The Secret to Children's Self-Esteem.
For more details about our Online Graduate Continuing Education Courses for Teachers click here.