2 Conditions for Making Happiness Decisions in Your Classroom
Author: Orly Katz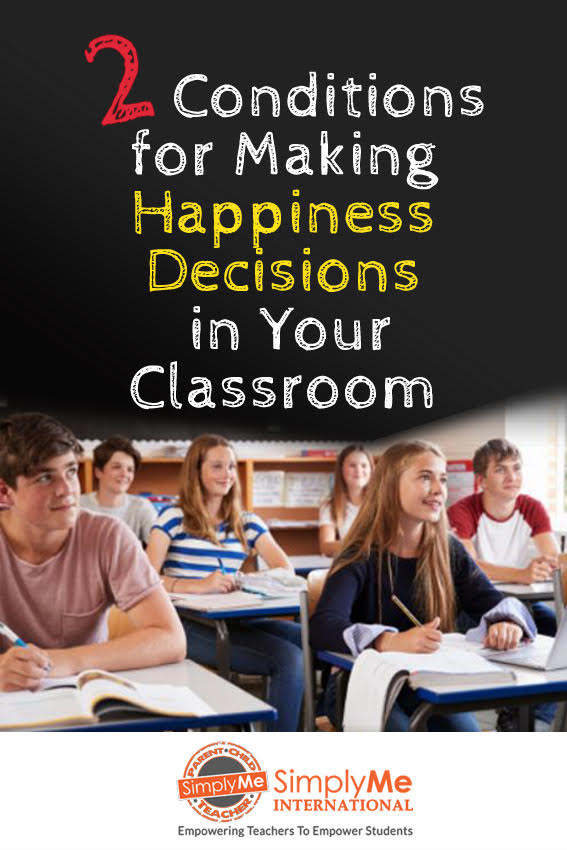 What are Happiness Decisions?
Happiness Decisions are decisions that constitute a new source of pleasure, occupation, and satisfaction for us.
In order for decisions to be Happiness Decisions, 2 conditions are required:
The decisions we make have to contribute to our personal growth. This means: empowering and making us feel better.
This condition can exist along with the first condition, or by itself: the decisions we make have to contribute to the growth of people around us (as long as this is not at our expense!).
In other words: Happiness Decisions are win-win decisions, good for me and good for others!
Taken from our accredited online course for teachers:
The Dynamics of Happiness.
For more details about our Online Graduate Continuing Education Courses for Teachers click here.