3 Opening Exercises for Self-Presentation, Introducing the Topic or First Acquaintance, to Your Students - Part A
Author: Orly Katz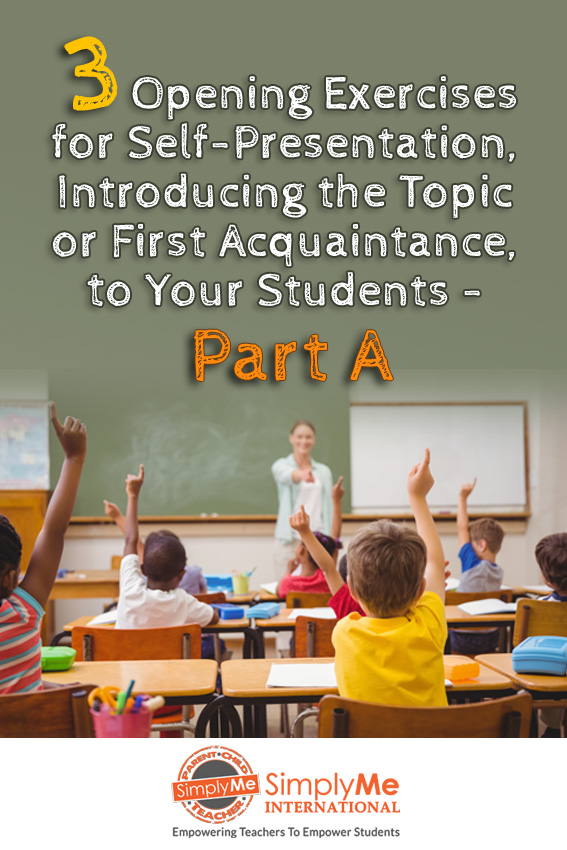 The Silent Object:
In this exercise, all you have to do is bring some object from home, and use it to tell your story, to speak for you.
This could be anything, a book/photo/instrument/product… Something that has a personal story related to you, or something that can introduce the atmosphere of the relevant topic.
Here, the limitation "from the moment the gong sounds, 4 minutes and/or 20 questions" can be relevant, and introduces more action, tension, and interest to the exercise.
Here is an example I used in one of my lessons to demonstrate the subject to be discussed: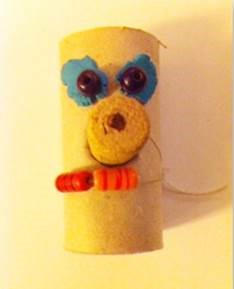 The participants were instructed to guess how this was connected to the lesson's topic, and now I can tell you.
I was speaking about our negative voices, our negative thoughts. If you've participated in some of our other online courses, you might have heard me call our negative voices, Busy Dizzies.
(Taken from the book: Busy Dizzy, Dr. Orly Katz).
Each participant is asked to make his or her own Dizzy and to share what it whispers in his or her ear. This is a Dizzy that a first-grade kid made. It shouldn't be too easy, but it must be related to the topic. Good Luck!
Taken from our accredited online course for teachers:
The Art of Effective Group Facilitation.
For more details about our Online Graduate Continuing Education Courses for Teachers click here.