3 Basic Rules Teachers Have to Take into Account When Composing Exercises in Their Lessons
Author: Orly Katz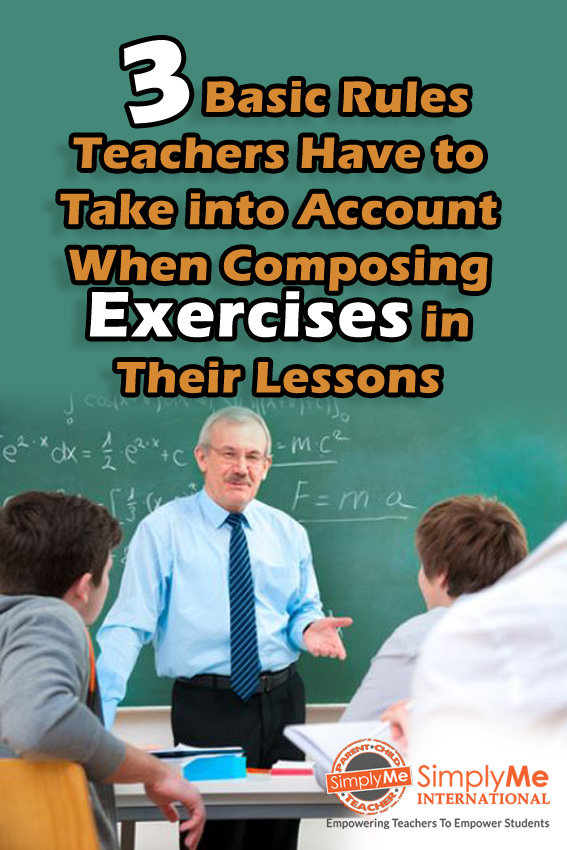 There are a few basic rules we have to take into account when composing opening exercises:
All the participants are supposed to take part in the exercise. It's supposed to involve everyone.
The exercise should be 10 -15 minutes long, while games sometimes take up almost the entire length of the lesson.
If possible, allow the participants to move around the room during the exercise. This wakes them up, creates interest, and motivates them to action, but it's not essential.
In other words: The purpose of the various exercises is to expose the participants to the topic, to give them a taste of it, and to stimulate them to continue listening, hoping for more.
An exercise that's too long can miss the point and remove the anticipation.
Taken from our accredited online course for teachers:
The Art of Effective Group Facilitation.
For more details about our Online Graduate Continuing Education Courses for Teachers click here.