An Inspiring Exercise for Empowering Students and Enriching Your Toolbox of Stories in the Classroom
Author: Orly Katz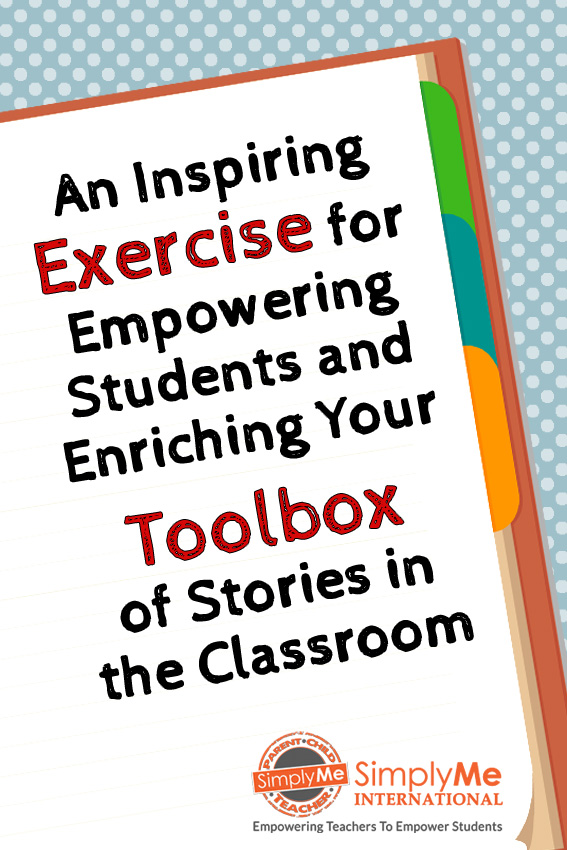 I want to share with you an exercise called: Course Book. This is an empowering exercise to do with your audience, whether students, young kids or adults.
What's this about?
Very simple…
If you are teaching or instructing a particular subject, for example: dealing with failure, success, motivation, changes, and so on… you are invited to ask the participants to write their personal stories on this subject.
For example:
My great failure and how I grew from it.
How I turned lemons into lemonade.
The great change I made, and how things turned out.
How I succeeded despite everything.
And so on, whatever you can imagine…
Collect everyone's stories and gather them into the Course Book, and send the book to all the participants.
This way, everyone can read everyone's stories, see they are not alone, get ideas, inspiration, learn something, and so on…
This is an exercise that's very empowering for the participants themselves and will also enrich you with a great variety of stories that you can use (with permission, of course) in future workshops and lessons.
Have Fun!
Taken from our accredited online course for teachers:
The Art of Effective Group Facilitation.
For more details about our Online Graduate Continuing Education Courses for Teachers click here.