5 Questions to Identify Teachers' and Students' Intuition
Author: Orly Katz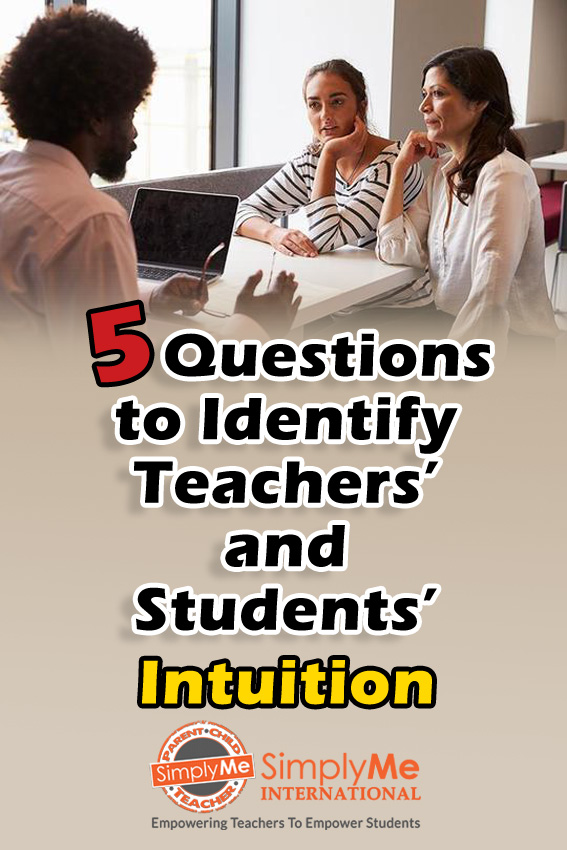 For Teachers:
When was the last time you noticed your intuition?
What was the incident?
In what form did your intuition come? How did you feel when it appeared?
(Everyone's intuition appears in a certain form that usually repeats itself.)
What did you do? Did you listen to your intuition? Yes or no?
What was the result?
For Students/Children:
Find out from your students/children:
What bothers them (or what they like) about school, their friends, their parents/others?
What sensations do they feel when they are tense?
How does the tension affect them?
What can they do about it?
How can you help them?
The next time your student/child says "My stomach hurts", you will be more equipped to understand what caused it…
Taken from our accredited online course for teachers:
Intuition, Charisma and Body Talk.
For more details about our Online Graduate Continuing Education Courses for Teachers click here.