Teachers, What is your Comfort Zone?
Author: Orly Katz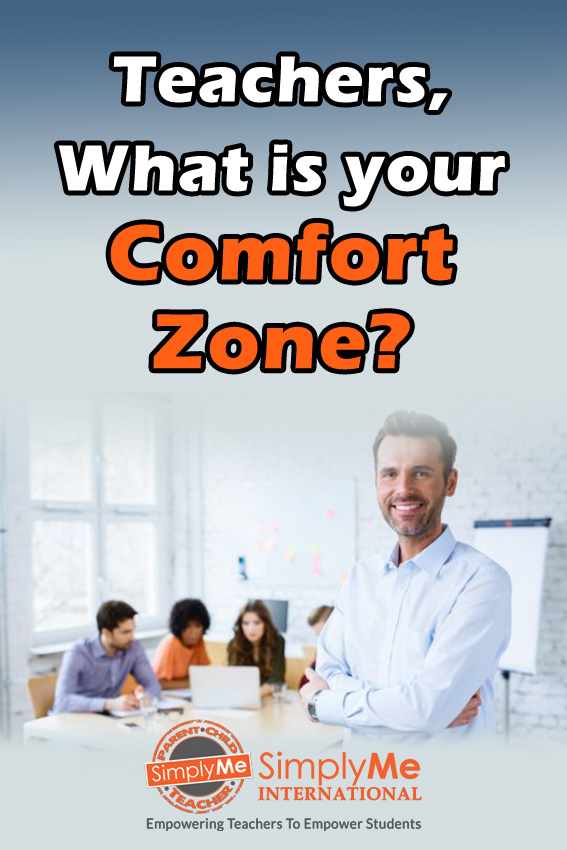 A comfort zone symbolizes a familiar and safe place,
a place without risk,
where you don't have to take a chance,
where everything is predictable.
And even if it's not the best place for you,
it is not as frightening as uncertainty.
Staying in your comfort zone creates a situation of helplessness,
a lack of initiative and feeling stuck.
You lose faith in your ability!
Your Comfort Zone as Teachers May Be:
Not to set boundaries for your students even if they behave badly, just because you are afraid they won't like you.
Not to talk to the school principal when something bothers you, just because you are afraid of the consequences.
Not to say 'No', and be assertive, even if you can't take it any more…
Taken from our accredited online course for teachers:
Intuition, Charisma and Body Talk.
For more details about our Online Graduate Continuing Education Courses for Teachers click here.