4 Questions to Motivate your Students
Author: Orly Katz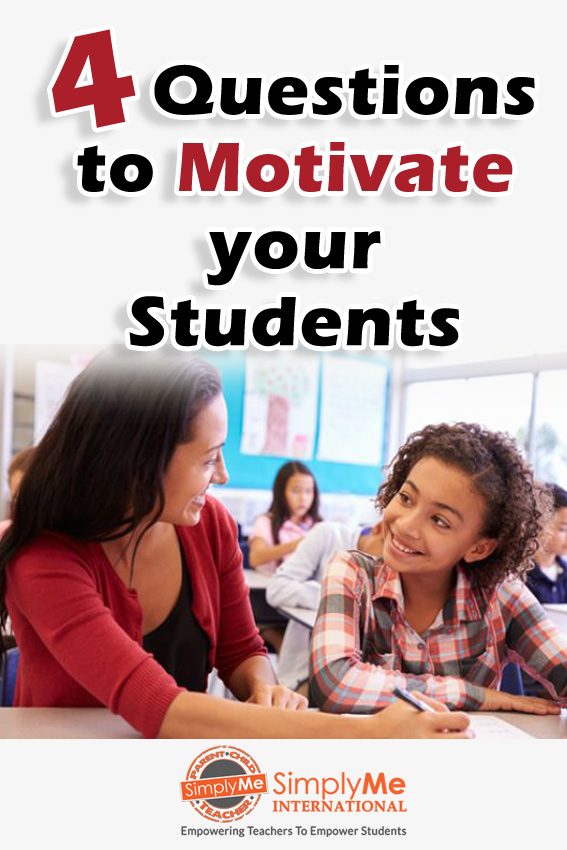 What are you good at (what are your strong points)?
What do you love doing (what are your loves / passions)?
What is your dream (what do you dream of doing, by bringing together your strong points and your passions)?
How can your strong points and passion contribute to / hrlp others?
Taken from our accredited online course for teachers:
The Freedom to Be Me.
For more details about our Online Graduate Continuing Education Courses for Teachers click here.