Teachers, Learn to Build your Value-Meter!
Find your Top 5 Values and their Expression in your life.
Author: Orly Katz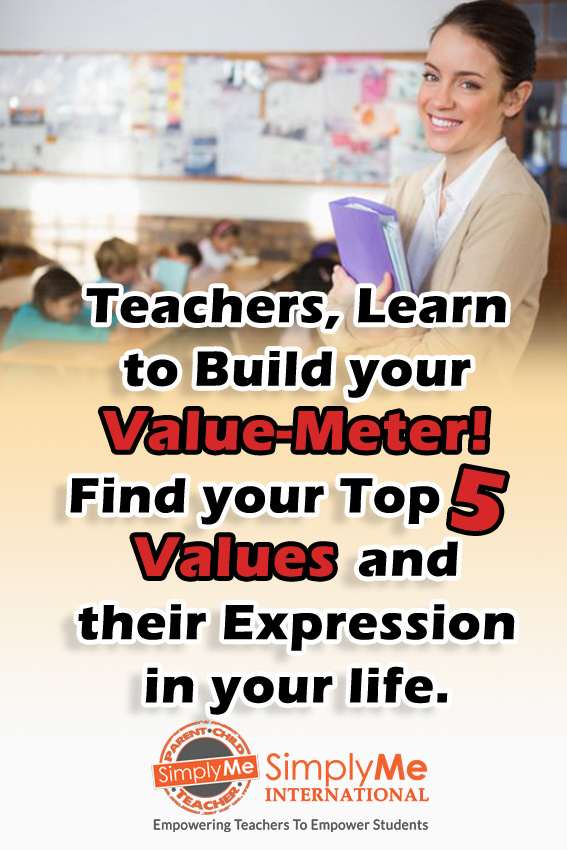 The Value-Meter is a tool that clearly shows us our values and their expression in our lives.
This is how we build a Value-Meter: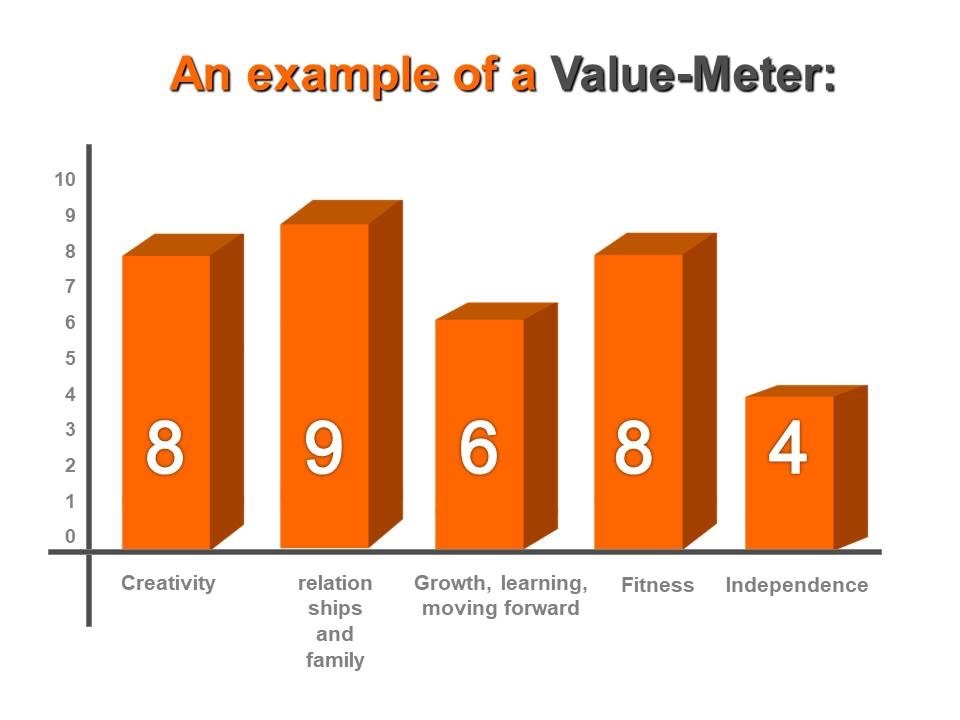 Write down your five most important values of the X axis of the drawing. For example, creativity, relationship and families, growth, learning, moving forward, fitness, independence.
Connect to every value and assess what level of expression it has in your life now, on a scale of 0 -10, with zero indicating no expression in your life, and 10 indicating full expression in your life.
Look at the Value-Meter you have created and try to draw conclusions. What do you actually see? Which values are dominant in your life, and what is missing? What is the most important value you have decided to focus on now?
I recommend you write down five things, big or small, that you will do next month to honor your values!
And something else of super importance ... I recommend that you put the Value-Meter in a prominent place at home so that it will be a constant reminder for you.
The Value-Meter can be completed more than once. It is advisable to complete it from time to time and compare it to previous Value-Meters to see if your top 5 values and their level of expression in your life have remained the same or changed.
Taken from our accredited online course for teachers:
The Freedom to Be Me.
For more details about our Online Graduate Continuing Education Courses for Teachers click here.