The Top 5 Areas of Interest Today's Students Share – Part C
Author: Orly Katz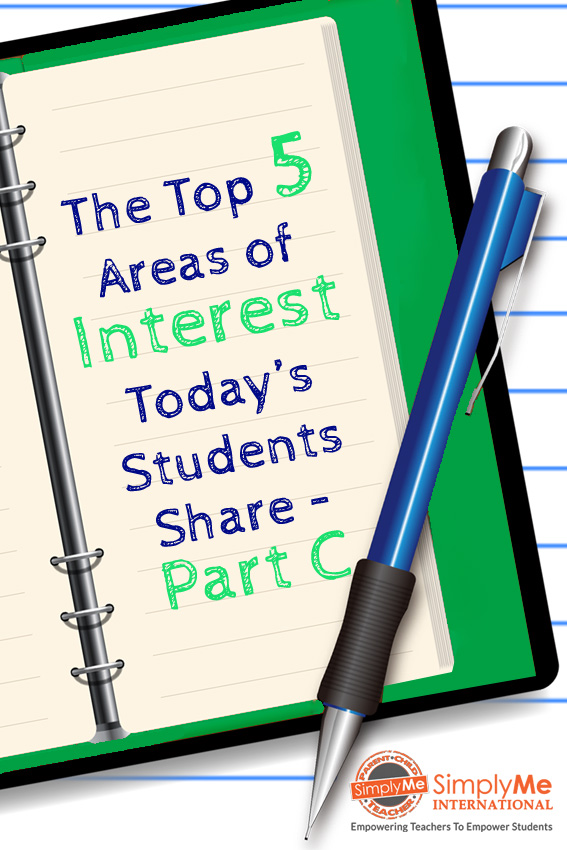 And now for the next stage… What do we do with all this information? It is much simpler than you think.
You just need to show genuine and natural curiosity by talking to the children about these issues and encouraging them to incorporate them into their daily lives.
You begin to activate the children through their passions and interests. If your student, for example, lacks motivation, but loves music, you could suggest that he will be responsible for the music during recess or at class parties... and you'll be surprised what comes out of it.
If your student is interested in fashion, you could suggest she design costumes for school plays or for class activities.
If your student is drawn to sports, you might suggests he participate in organizing the school sports days ... or anything else connected to sports.
If your student loves technology, you could suggest that he manage the class/school website or the school's Facebook page. Give him technological tasks/challenges that he can feel good doing.
If your student loves social interaction, suggest she organize school events/evenings/parties.
And more ... Let your imagination run wild.
Taken from our accredited online course for teachers:
The Freedom to Be Me.
For more details about our Online Graduate Continuing Education Courses for Teachers click here.