A Fun Homework Assignment to Help Your Students Find Their Dominant Strengths
Author: Orly Katz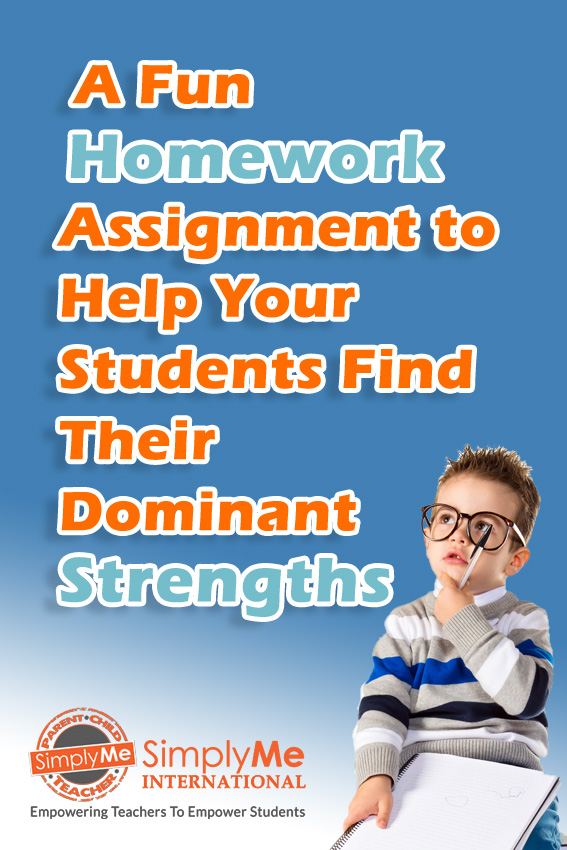 Ask your students to interview three people they are close to (their parents, friends…).
And ask them the following 3 simple, but powerful questions:
What are my most dominant strengths?
When do I most express them?
If I were to appear on the cover of a magazine, which magazine would it be and what would be written about me in the magazine?
This is a fun homework assignment and your students will feel on top of the world when they get the answers.
And wait... we're still not finished, there are two important instructions:
First, tell them not to argue with the answers they get. Accept the compliment and just say thank you!
Second, tell them to see which answers surprise them and which do not. It's never too late to understand something new about yourself!
Taken from our accredited online course for teachers:
The Freedom to Be Me.
For more details about our Online Graduate Continuing Education Courses for Teachers click here.