3 Simple Steps for identifying your Students' Strengths
Author: Orly Katz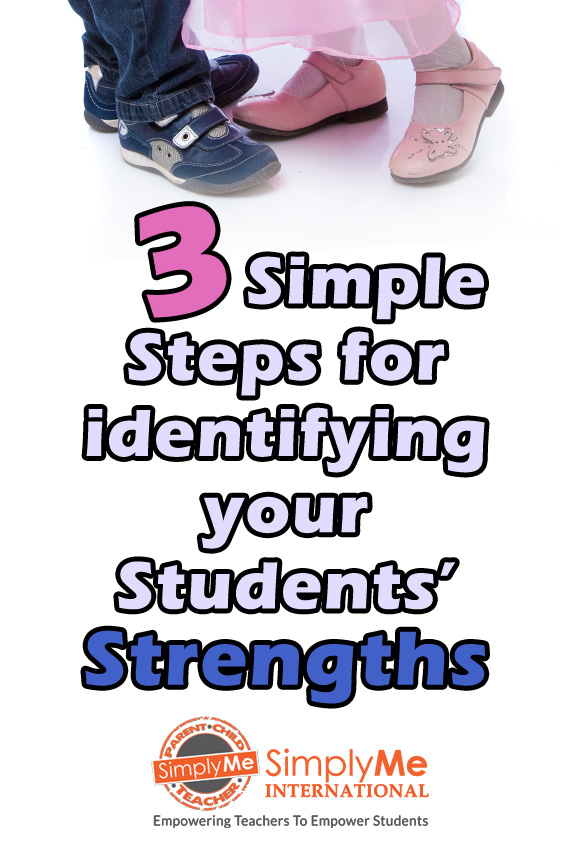 Open your eyes and observe.
Open your mouth and ask them questions.
Open your ears and listen.
Without judgment, without prejudice, without trying to direct the children to what in your opinion is right for them.
You only need to notice one small, but meaningful sign of something that excites a child and makes him feel great!!
And you have found his strength.
Taken from our accredited online course for teachers:
The Freedom to Be Me.
For more details about our Online Graduate Continuing Education Courses for Teachers click here.