4 Ways to Compliment Your Students Correctly
Author: Orly Katz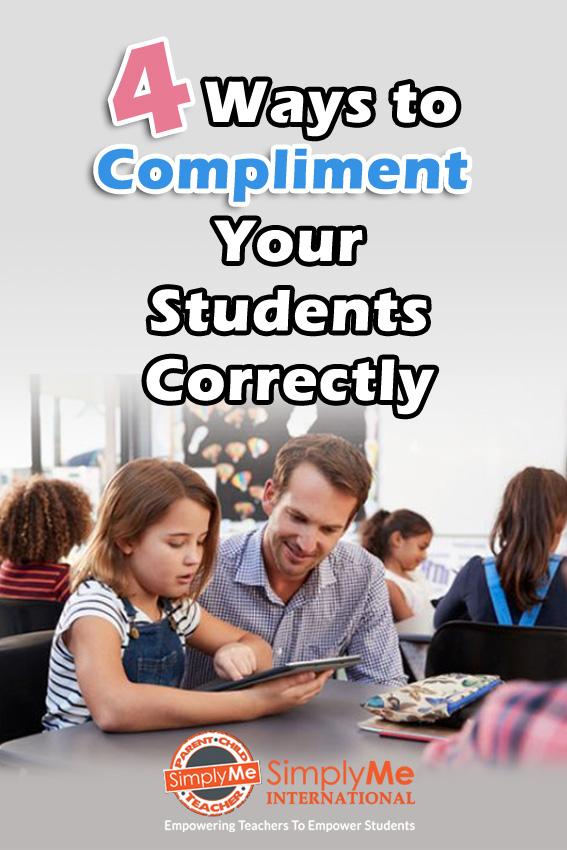 We, as teachers, need to know how to give compliments correctly.
When complimenting a child, it should be a true compliment and not just empty flattery to make a child feel good. Children are very smart, and they can sense whether your compliment is genuine or fake.
It is important that your compliments are meaningful and based on the child's strengths. Do not say, for example: What a beautiful picture you painted. Rather say: How beautifully you matched your colors.
It is important to compliment the child's process and progress, and not necessarily just the end result. Because what's important at the end of the day is the child's journey and enjoyment on his way to attaining an achievement, even if the outcome is not perfect.
Be sure to encourage a culture of admiration and recognition among your students. This way, when a child does something good, she gets a smile, a kind word from other children, rather than be ignored or envied, etc. Such support from other children encourages the best reinforcement of strengths!
And most importantly a child who compliments others is actually empowering herself, because she overcame her feeling of jealousy and sense of victimhood to give a good word to someone else.
Taken from our accredited online course for teachers:
The Freedom to Be Me.
For more details about our Online Graduate Continuing Education Courses for Teachers click here.