5 Ways to Identify That Your Students Express Their Strengths
Author: Orly Katz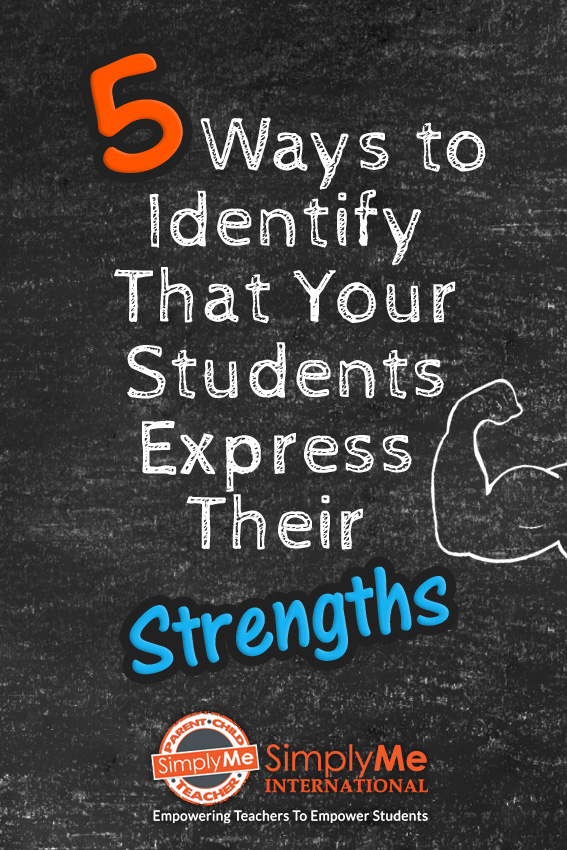 A child who expresses his strengths in his life is a child who:
is calm (because he does what he is good at).
is motivated and takes initiative.
(The reason being that he has something burning in his bones, he has a reason to get up in the morning!)
communicates well with his environment.
deals well with disappointment and failure.
copes well with social problems.
Taken from our accredited online course for teachers:
The Freedom to Be Me.
For more details about our Online Graduate Continuing Education Courses for Teachers click here.