Hybrid Models and Innovative Thinking- Create Your Own Lesson Plans
Written By: Orly Katz
Teaching Method : Asynchronous
Module Number : MOD-37
Formats : Online
Among the topics, we will:
Get to know the Rotation Model and the Flipped Class model in Hybrid Learning and their connection to the First Systematic Inventive Thinking Technique: The Subtraction Technique.
Learn the connection between the Team Model and the Second Systematic inventive Thinking Technique: The Task Unification Technique.
Understand the connection between the home, the parents, the study material and the Third Systematic Inventive Thinking Technique: The Multiplication Technique.
Reveal what 21 st Century Skills are, the SIGNIFICANT learning and SELF learner skills, and how they're related to the Multiplication Technique.
Receive a variety of stories, exercises, and activities that will teach us how to apply the various techniques to create hybrid exercises and upgrade any lesson.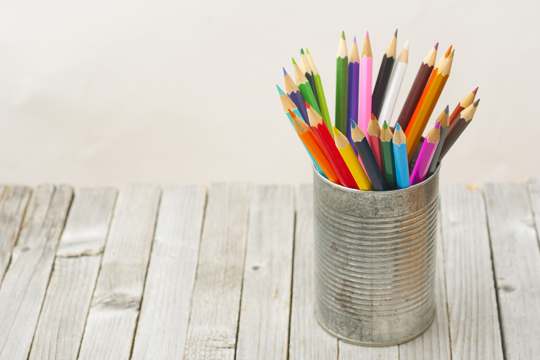 Back to Catalogue