How to Get Your Hybrid On- Teaching in the 21 st Century
Written By: Orly Katz
Teaching Method : Asynchronous
Module Number : MOD-40
Formats : Online
Among the topics, we will:
Discover how it all started, how the school was invented, and the difference between schools then and now.
Understand the concept of Disruptive Innovation and how this relates to the Coronavirus crisis.
Map the 3 challenges facing teachers in the new world of education that has been created.
Reveal a fascinating study: Why do learners shut off their cameras?
Discover the 3 educational opportunities that have opened up to us as a result of the Coronavirus crisis.
Dive deep into the subject of Hybrid Learning.
Learn the 5 Dimensions of Hybrid Learning and the optimal combination of them.
Discover how to prepare/build a hybrid lesson.
Reveal the 7 Taboos we have to break when planning an optimal hybrid lesson
Learn the HYBRID PLAYLIST Model, which allows us to remember and apply everything.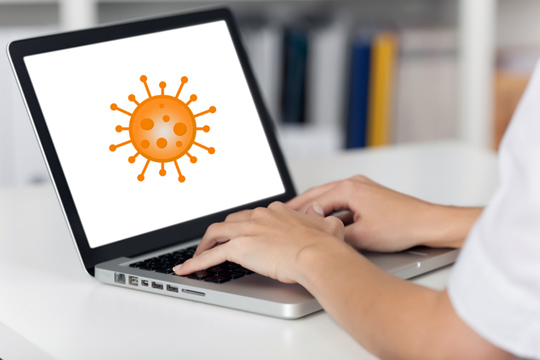 Back to Catalogue