The Gift of Listening
Written By: Orly Katz
Teaching Method : Asynchronous
Module Number : MOD-30
Formats : Online
Among the topics, we will:
See whether we've lost the ability to listen, and up to what age we need to be listened to.
Reveal the miracle that happens when we listen to our kids, to our students, and to everyone who's important to us.
Understand the number one enemy that prevents us from truly listening.
See what Gift Listening is, and receive 6 Rules of Thumb for Giving a Precious Gift.
Learn 2 simple and effective techniques for weakening our judgement muscle and strengthening our listening muscle.
Receive 3 exercises to increase our presence and use our senses in the here and now.
Receive 7 simple exercises for the Listening Week, to work with ourselves, our family members, our kids, and our students, to strengthen our listening muscle and communication skills, adapted for both in-person and remote learning.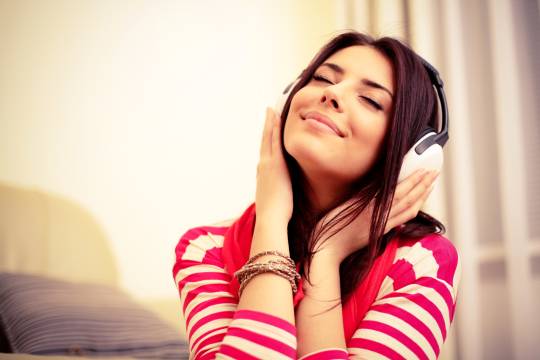 Back to Catalogue