How to be Assertive and Stay Simply Me
Written By: Orly Katz
Teaching Method : Asynchronous
Module Number : MOD-3
Formats : Online
Among the topics, we will:
See what assertiveness is and how to set boundaries.
Learn the 3 Stages of the ASSERT Method for Assertive Behavior.
Receive 8 techniques for expressing ourselves assertively.
Understand the crucial role of our tone of voice in assertiveness.
Learn two tricks for when we call our kids and they don't respond.
Receive a range of stories, exercises, and activities for shaping the desired reality, our own, our kids and our students, adapted for both in person and remote learning.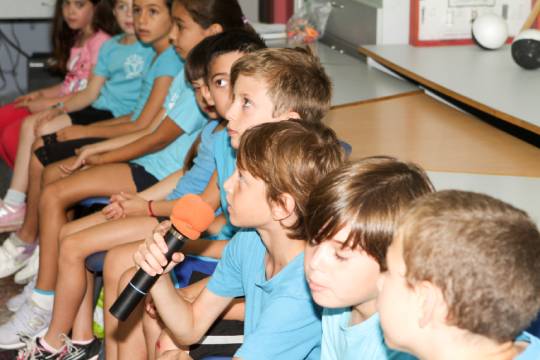 Back to Catalogue