The Secrets of Effective Networking
Written By: Orly Katz
Teaching Method : Asynchronous
Module Number : MOD-7
Formats : Online
Among the topics, we will:
Understand why it's important to create new connections and the influence of first impressions.
Hear a true story that happened to me with Al Gore, the former US Vice President, and how this is connected with the Art of Networking.
See the 4 Steps to Effective Networking, our common mistakes, and why it's so hard for us to network.
Identify what's most important to do when interacting with another person.
Hear the ideal response when we fall silent, and how to conduct small talk properly.
Check whether the internet provides a sufficient solution for forming social connections.
Receive a range of stories, exercises, and activities for shaping the desired reality, our own, our kids and our students, adapted for both in person and remote learning.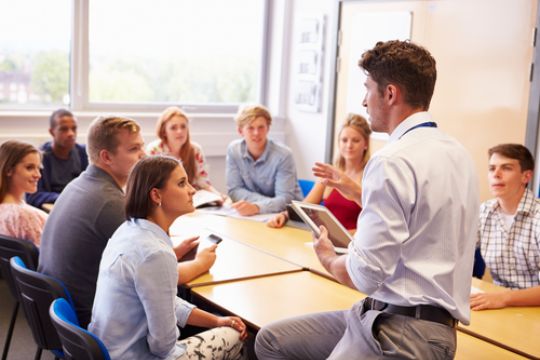 Back to Catalogue