The Art of Forgiveness, Persuasion, and Building Chemistry
Written By: Orly Katz
Teaching Method : Asynchronous
Module Number : MOD-38
Formats : Online
Among the topics, we will:
Reveal the 5 Great Secrets of Creating Chemistry and Closeness.
See what criticism is and what are the 5 Rules for Giving Constructive Criticism.
Learn about gossip and libel – where does this come from? And what is the 3-Filter Technique for avoiding gossip?
Understand how to influence and persuade others to do almost anything.
Hear about forgiveness, revenge, and the connection between them.
Identify the other side of the coin: flexibility and its advantages.
Receive a range of stories, exercises, and activities for shaping the desired reality, our own, our kids and our students, adapted for both in person and remote learning.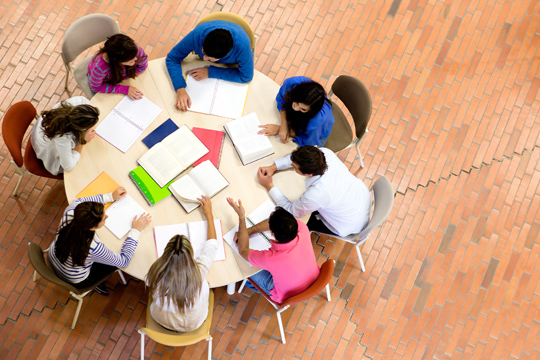 Back to Catalogue