The Hidden Attributes of Dream Makers
Written By: Orly Katz
Teaching Method : Asynchronous
Module Number : MOD-31
Formats : Online
Among the topics, we will:
Learn the 5 essential qualities or skills of dream makers according to the DREAM method.
Check whether we make enough mistakes, and why it's important to fail and make mistakes sometimes.
Receive 5 rules of thumb for dealing with failure.
Answer 4 questions that Steve Jobs asked himself every day, 4 questions that Native Americans asked themselves, and 4 questions for finding the beauty in difficulty, on the path to realizing our dreams.
Receive a range of stories, exercises, and activities for shaping the desired reality, our own, our kids and our students, adapted for both in person and remote learning.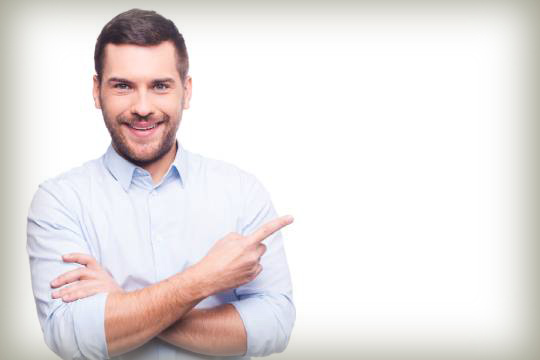 Back to Catalogue