Managing our Emotions
Written By: Orly Katz
Teaching Method : Asynchronous
Module Number : MOD-59
Formats : Online
Among the topics, we will:
See why it's important to live in peace with our entire emotional scale.
Discover what types of emotions exist and how exactly they work.
Learn the role of negative emotions in our life. What's the connection between them and harming our self-value?
Understand why we get angry and how to channel this to raise our self-value.
Learn the good side of anger and how to channel anger to contribute to the environment.
See why it's important to reduce the duration and intensity of anger and the big secret for moderating anger.
Discover the optimal ratio between negative and positive emotions that we should feel in order to be happy.
Learn how to STOP difficult emotions and change them through a simple 4-step technique for behavior with people with whom we are angry.
Receive a range of stories, exercises, and activities for shaping the desired reality, our own, our kids and our students, adapted for both in person and remote learning.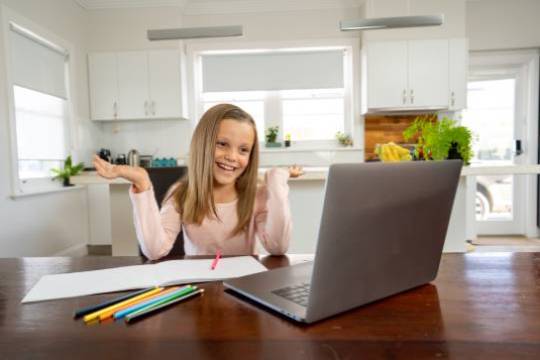 Back to Catalogue