The Art of Giving from the Heart
Written By: Orly Katz
Teaching Method : Asynchronous
Module Number : MOD-53
Formats : Online
Among the topics, we will:
Hear about a study: Does money buy happiness?
Learn about the Giving Circle, and whether even those who don't have much should give.
See the origin of the word charity and hear about a fascinating study: What's the true reason for people donating money?
Learn about the Giving Model and the types of giving that exist.
Get to know 6 amazing, completely ordinary kids who changed the world.
Receive a range of stories, exercises, and activities for shaping the desired reality, our own, our kids and our students, adapted for both in person and remote learning.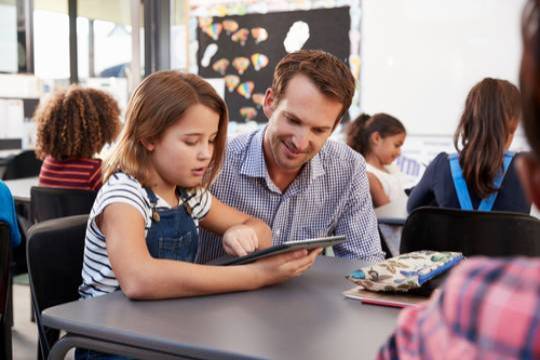 Back to Catalogue