Use Your Mentality to Build Your Reality
Written By: Orly Katz
Teaching Method : Asynchronous
Module Number : MOD-64
Formats : Online
Among the topics, we will:
Hear the thrilling story of former basketball player, Moran Samuel, who was completely healthy until suddenly, in the middle of her life, following a spinal cord stroke, she found herself half paralyzed.
Understand the origin of our negative thoughts.
Learn the VIP Thoughts Method for changing our attitude and controlling intrusive thoughts.
See what parents of a kid finishing the first grade prepared and how they changed their son's perspective and increased his self-confidence.
Receive a range of stories, exercises, and activities for handling change, both our own and of our kids and students, adapted for both in person and remote learning.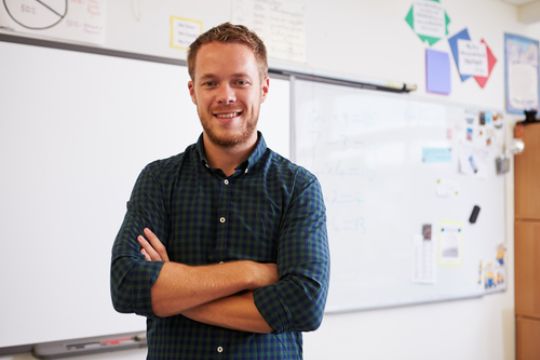 Back to Catalogue