Dealing with Unexpected Situations: Violence and Ostracism
Written By: Orly Katz
Teaching Method : Asynchronous
Module Number : MOD-32
Formats : Online
Among the topics, we will:
See whether bullied kids are "asking for it".
Learn the 5 questions to divert the flames from the bullied kids, and how we as educators can help with this.
Reveal who the parties are that are regularly involved in ostracism and the significant role they play in perpetuating violence and bullying.
Understand why the audience cooperates with the attacker, from Milgram's fascinating experiment.
Hear about Jane Elliott's Blue Eyes Experiment and be shocked by the results.
Learn about a fascinating study: How to Influence Kids' Social Popularity.
Receive a range of stories, exercises, and activities for handling violence and ostracism, adapted for both in person and remote learning.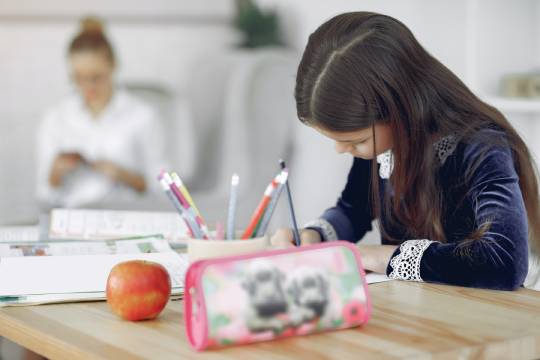 Back to Catalogue