Peer Pressure and Happiness
Written By: Orly Katz
Teaching Method : Asynchronous
Module Number : MOD-69
Formats : Online
Among the topics, we will:
Discover how social pressure influences us and our happiness level.
Hear about a simple prank that took place in an elevator, but had far-reaching results…
Be exposed to a study that examines whether our memories can be influenced by social pressure.
See how social pressure affects monkeys.
Check whether social pressure has a positive side, and whether it can also improve our lives.
Understand how kids' social popularity can be influenced. For ourselves the adults, and our kids and students.
Receive games, stories, studies, exercises, and activities for practicing, training, and improving our happiness level both in person and remote teaching.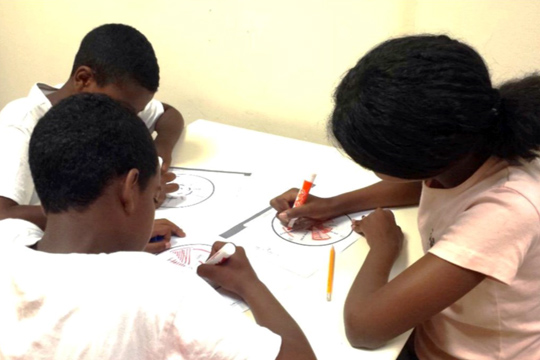 Back to Catalogue