Undress Your Stress
Written By: Orly Katz
Teaching Method : Asynchronous
Module Number : MOD-33
Formats : Online
Among the topics, we will:
Understand what is stress, and what are the main causes of stress in private life and at work?
Learn what type we are in relation to stress.
Understand what things people aim for during their lives.
Learn the Eisenhower Urgent/Important Matrix.
Practice the exercise: What makes me stressed personally? What do all the things that make us all stressed have in common?
Perform relaxation exercises to reduce our stress and our kids' stress.
Understand how can we make stress into our friend and how can stress make us more social.
Receive a range of stories, exercises, and activities for handling stressful situations, both our own and of our kids and students, adapted for both in person and remote learning.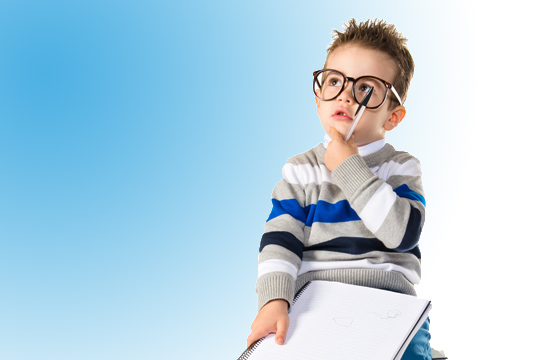 Back to Catalogue