Time to Manage Time
Written By: Orly Katz
Teaching Method : Asynchronous
Module Number : MOD-54
Formats : Online
Among the topics, we will:
Understand what we lose by procrastinating and what are the real reasons for our procrastination.
Discover what happens with procrastinators as the deadline approaches, and whether procrastinators are actually perfectionists.
Receive 7 simple questions for avoiding procrastination.
Learn 5 fascinating rules for time management.
Discover 3 fascinating studies about balance and quality time with our loved ones.
Receive a range of stories, exercises, and activities for improving our time management and not procrastinating tasks, both our own and of our kids and students, adapted for both in person and remote learning.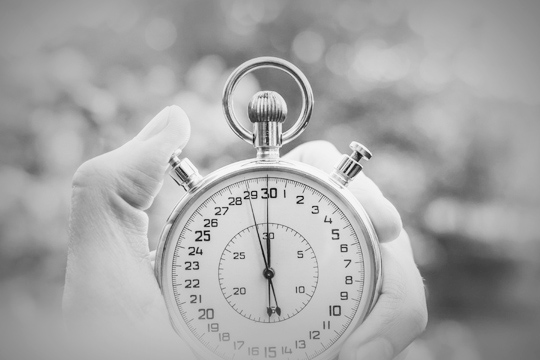 Back to Catalogue