The Good, the Bad, and the Ugly Side of Our Weaknesses
Written By: Orly Katz
Teaching Method : Asynchronous
Module Number : MOD-16
Formats : Online
Among the topics, we will:
Hear about studies on perfection, weakness, lack of success, and our self-value.
Learn the 2 main types of weaknesses.
Learn the 4 Step Model to handle weaknesses.
See 2 scientific proofs why we should accept ourselves as we are.
Hear empowering stories about people who turned their weakness into a source of strength.
Receive a range of stories, exercises, and activities for handling weaknesses, both our own and of our kids and students, adapted for both in person and remote learning.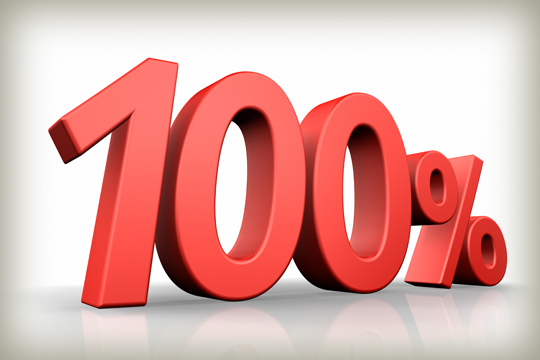 Back to Catalogue