Become Your Own Dream Maker
Written By: Orly Katz
Teaching Method : Asynchronous
Module Number : MOD-4
Formats : Online
Among the topics, we will:
See what our J-spot is and how it's connected to realizing our dreams.
Discover that it's never too late to realize dreams, at any age…
Check the connection between how you wake up with your alarm clock and personal passion.
Learn 4 techniques for finding our inner core and our J-spot.
Receive a range of stories, exercises, and activities for identifying and realizing dreams, both our own and of our kids and students, adapted for both in-person and remote learning.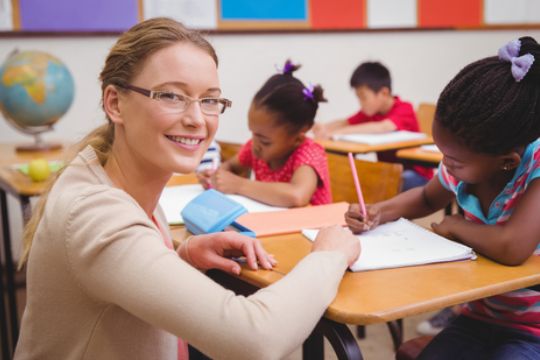 Back to Catalogue