Oops...Opportunities
Written By: Orly Katz
Teaching Method : Asynchronous
Module Number : MOD-15
Formats : Online
Among the topics, we will:
See what a 100-dollar bill and our self-esteem have in common.
Understand the connection between the movie Sliding Doors, Alice in Wonderland, and the main fear of seizing an opportunity.
Discover the three sentences my mother told me when I joined the army, which changed my life.
Learn the Star Opportunities Method, or the Five Simple Rules for Seizing Opportunities, so that everyone, at any age, can do this!
Receive a fascinating exercise for seizing opportunities using the SWOT Technique – Albert Humphrey.
Receive a range of stories, exercises, and activities for identifying and realizing opportunities, both our own and of our kids and students, adapted for both in person and remote learning.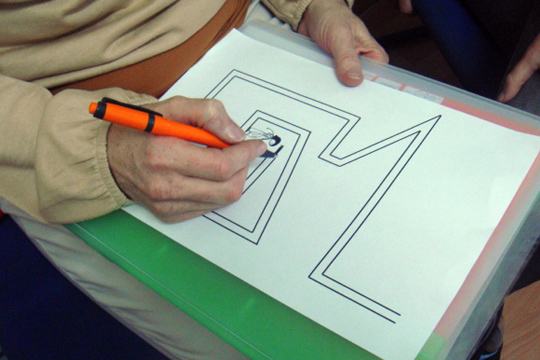 Back to Catalogue