Optimal Facilitation- Everyone Can Do It: Acquired Qualities and Skills
Written By: Orly Katz
Teaching Method : Asynchronous
Module Number : MOD-18
Formats : Online
Among the topics, we will:
Hear about a fascinating study for identifying outstanding lecturers.
Get to know various approaches and opinions about who is a good facilitator/teacher.
Learn the 4 types of facilitators according to the 3 Conditions Model for Group Facilitation.
Reveal the 6 acquired skills of good facilitators, based on my personal experience.
Identify what sort of facilitator we are.
Receive our comfort scroll, which teaches us how to feel comfortable with the uncomfortable…
Receive exercises, games, activities, and stories on this topic, for both teachers and students, adapted for both in person and remote teaching.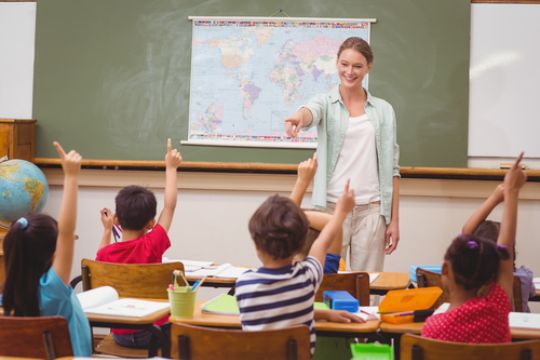 Back to Catalogue