Dealing with Unexpected Situations-Facilitating (2 Simply Me Events)
Written By: Orly Katz
Teaching Method : Asynchronous
Module Number : MOD-65
Formats : Online
The session is divided into two parts:
Part A: Simply Me event for students, to strengthen connection
and cohesion - We will:
Play the Foot Stepping Battle and see how to end any argument with a win-win situation.
Play Sea-Land, about true friendship.
Fill in the friendship pact together.
Practice an exercise called my Slip-Up.
Learn how to be supportive using the Strengths on the Back game.
Part B: Simply Me event for parents and kids, to strengthen
connections and for deep acquaintance - We will:
Play a trivia game with parents and kids.
See the things that each one doesn't understand about the other.
Finish with: This is My Secret (20 questions in 4 minutes).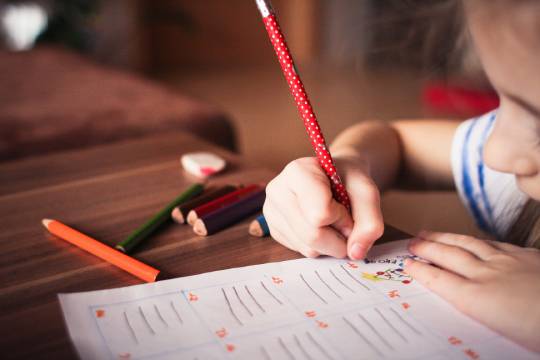 Back to Catalogue