Simply Me Card Games: Your Listening and Communication Tool
Written By: Orly Katz
Teaching Method : Asynchronous
Module Number : MOD-51
Formats : Online
This session is divided into two parts.
In Part A, we will receive the Simply Me card series and
understand why it's worth using cards, and how it works.
In Part B, we will receive a wide variety of card games to
increase the participants' sense of meaning, sense of
belonging, and sense of self-value and to enhance their social
skills.
Among the topics, we will:
Hear a true story – the card that made the difference… and see how one little card made a significant change in the life of a small girl.
Learn the most important technique to use when working with cards.
Receive the Ten Commandments for working properly with cards.
Practice: who chooses whom – do I choose the card, or does the card choose me?
Discover the difference between picture cards and cards containing pictures with words.
See what to emphasize during the game, and our 3 supreme aims as facilitators/educators.
Receive 15 different card games to enhance the participants' sense of meaning, belonging, and self- value – adapted for both in person and remote work.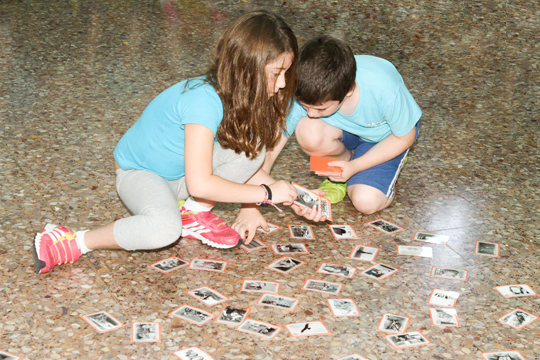 Back to Catalogue