The Secret of Winning Presentations
Written By: Orly Katz
Teaching Method : Asynchronous
Module Number : MOD-55
Formats : Online
Among the topics, we will:
See the connection between the invention of sliced bread and a winning presentation.
Reveal the 6 crucial secrets for preparing winning presentations.
Learn how to use humor, even if we weren't born stand-up comedians.
Discover the connection between the Indian Prime Minister, President Obama, Steve Jobs, Alfred Hitchcock, and prepare winning presentations.
See how I almost chose my son's private geometry teacher and how this is connected to preparing winning presentations.
Reveal what's the scariest thing, even more than death, and how this is connected to making winning presentations.
Receive exercises, games, activities, and stories on this topic, for both teachers and students, adapted for both in person and remote teaching.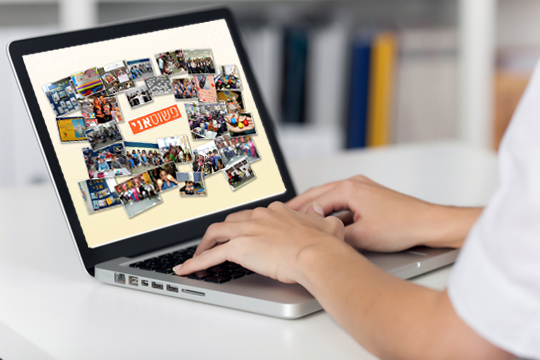 Back to Catalogue