Games, That's the Name of the Game
Written By: Orly Katz
Teaching Method : Asynchronous
Module Number : MOD-52
Formats : Online
Among the topics, we will:
Get the Games Quiz to test our knowledge about games. As you understand, this is very serious business.
Learn about the differences between games in the past and nowadays.
Understand what games are and why everyone loves playing them.
Hear about the computer game that showed the world's kids that you can learn (almost) anything if you're enjoying yourself.
Hear the story of Kevin and what happened to him thanks to a red rubber ball.
Learn about a study that examined what happened to rats that stopped playing.
Reveal the secrets of game development, or what are the 6 components for developing games, and how we can all do this, even if we weren't born creative.
Receive games, exercises, activities, stories, studies, and fascinating theories on this topic, adapted for both in person and remote teaching.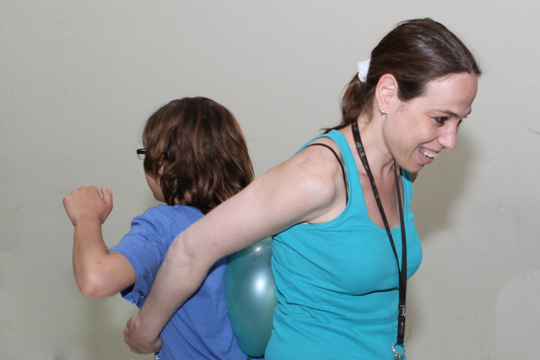 Back to Catalogue