A Good Story, That's the Whole Story
Written By: Orly Katz
Teaching Method : Asynchronous
Module Number : MOD-58
Formats : Online
Among the topics, we will:
Take the Story Quiz.
Learn the 5 rules of thumb for creating a good story and how anyone can do this.
Discover the 6 types of stories. These are 6 types of stories that can turn any lesson, workshop, and message, even the driest and most boring, into a meaningful, exciting, and fascinating message. We're going to see how you can all do this yourselves!
Receive exercises, activities, stories, studies, and fascinating theories on this topic, adapted to both in person and remote teaching.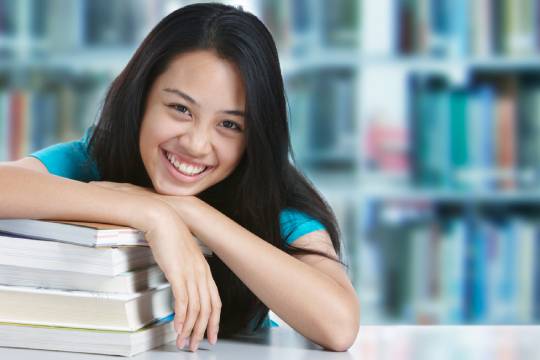 Back to Catalogue