The Great Secrets of Optimal Group Facilitation
Written By: Orly Katz
Teaching Method : Asynchronous
Module Number : MOD-42
Formats : Online
Among the topics, we will:
Discover the Three Conditions Model for Group Facilitation, for leading an optimal session/lesson/workshop, both in person and remotely.
Learn the 3 basic conditions for effective communication, to convey any message in a fascinating, moving, and exciting manner.
Reveal the three crucial questions we have to ask ourselves to raise our self-confidence, to listen, and to internalize the message of our students and our own kids.
Hear stories, ask riddles, and practice exercises to internalize the message experientially and optimally, both in person and remotely.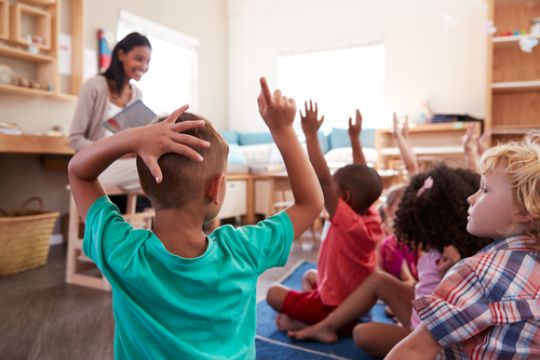 Back to Catalogue