Who's afraid of making changes?
Written By: Orly Katz
Teaching Method : Asynchronous
Module Number : MOD-47
Formats : Online
Among the topics, we will:
Learn how to cope with changes and the individual approach of each of us to change.
See why it is sometimes difficult for us to make changes, even if we really want to.
Receive seven powerful Rules of Change. These are rules for dealing optimally with change.
Internalize the Rules of Change through games, exercises, stories and riddles for empowering teachers and through them students, adapted for both in person and remote teaching.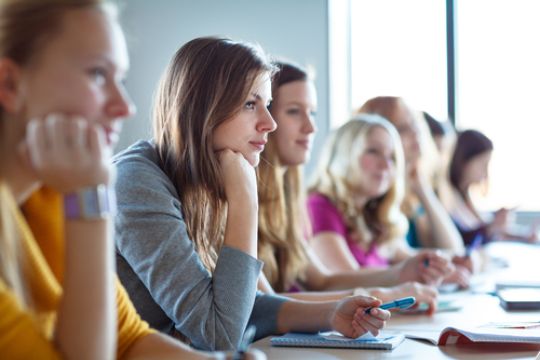 Back to Catalogue