What are my personal values and dreams?
Written By: Orly Katz
Teaching Method : Asynchronous
Module Number : MOD-45
Formats : Online
Among the topics, we will:
Understand what personal values are, their connection to our inner core, why it's important to identify them, and how to do this.
Learn about a fascinating study from New York University about the reasons for dating members of the opposite sex, and we'll be surprised by the answers and their connection to the inner core.
Learn 4 signs for identifying the personal values, passions, and desires in our kids and students.
Learn the two supreme values shared by all kids, anywhere in the world, regardless of religion, gender, and race, and how to allow our kids and students to realize these values to increase their sense of realization, satisfaction, and self-esteem.
Receive a wide range of games, exercises, and activities to identify personal values, passions, and desires to empower teachers and through them students, adapted for both in person and remote teaching.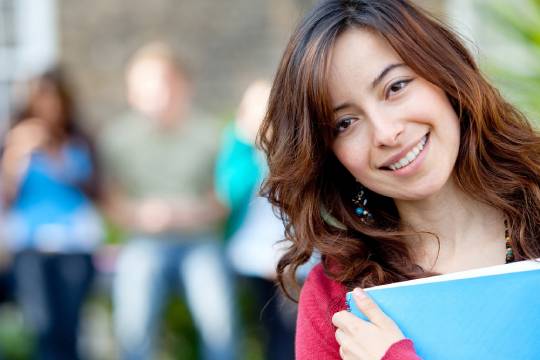 Back to Catalogue