The Simply Me "Parent - Teacher - Student" Great Event
Written By: Orly Katz
Teaching Method : Asynchronous
Module Number : MOD-6
Formats : Online
Among the topics, we will:
Experience together the Simply Me- Parent-Teacher-Student- Great Event! Its goals are:
o Strengthening the parent-kid connection.
o Child empowerment.
o Increasing the parent-kid sense of belonging.
Identify regular argument patterns in the home and how to stop them.
Identify the Energy Boosts of parents and kids and how to integrate them into their daily lives;
Map the strong points typical of both the kid and the parent, and build the Chain of Strengths.
More surprises, so that at the end of each activity and game, the children and parents will receive "gifts for life".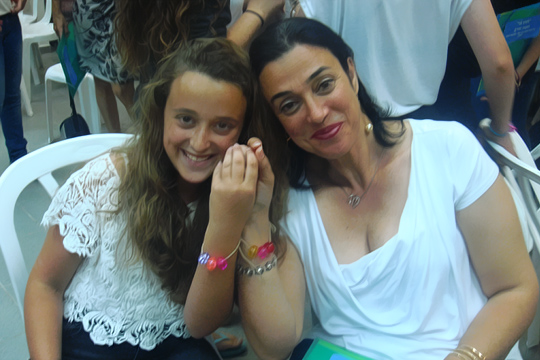 Back to Catalogue