The Freedom to Be Me - Children
Written By: Orly Katz
Teaching Method : Asynchronous
Module Number : MOD-24
Formats : Online
Among the topics, we will:
Build the Class Identification Circle, an exercise for mapping areas that the class needs to improve and change.
Play the Identification Circle Game, to demonstrate the class's high area and low areas that need change and improvement.
Find the 3 most common reasons for kids and student's lack of success in various areas.
Complete the Friendship Exercise for improving the area of friendship within the class.
Receive a wide range of games, exercises, activities, and stories for empowering students both remotely and in person.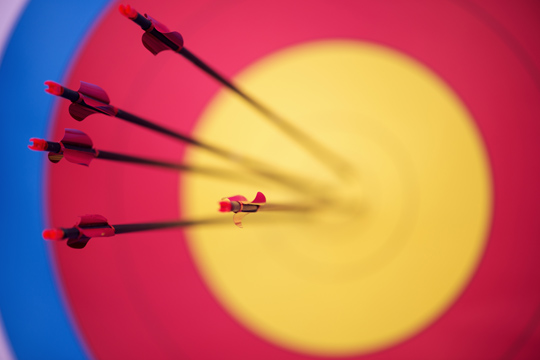 Back to Catalogue