The Freedom to Be Me - Adults
Written By: Orly Katz
Teaching Method : Asynchronous
Module Number : MOD-22
Formats : Online
Among the topics:
Surprising stories about Hillary Clinton and Rolling Stone magazine
3 reasons why we repeat fixed behavior patterns that damage us
A powerful tool, The Identification Circle, to identify all areas in our lives: What works and what needs improvement.
The real reason for success in certain areas of life.
4 reasons for our lack of success in various areas of our lives that matter to us.
5 questions for improving low-rated areas in our lives.
A wide range of games, exercises, activities, and stories for empowering teachers, both remotely and in-person.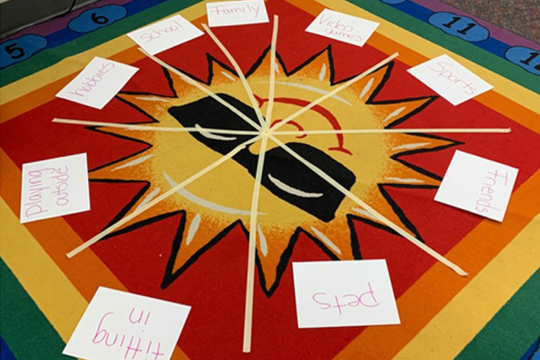 Back to Catalogue