The Secret of Inspiring Leaders
Written By: Orly Katz
Teaching Method : Asynchronous
Module Number : MOD-44
Formats : Online
Among the topics, we will:
Reveal a simple formula: the secret of inspiring leaders' influence and how we can acquire it, both adults and the younger generation.
Uncover the four things that people aspire to in their lives.
Understand what it means for us to be Simply Me
Delve into the Simply Me Model through 6 simple and fascinating principles – How to be Simply Me.
Do a fascinating exercise through 4 powerful questions that will map out the year gone by.
Receive games, exercises, activities, and stories to empower the teachers and through them the student, both remotely and in-person.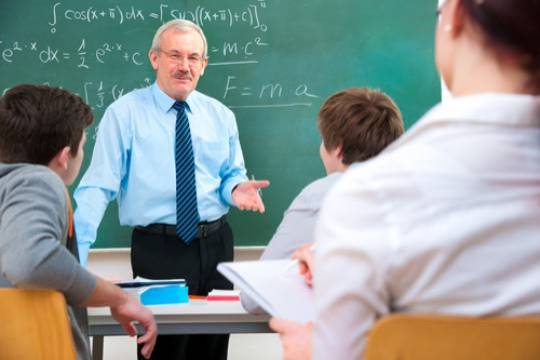 Back to Catalogue