Child Empowerment - Instilling Self Esteem
Written By: Orly Katz
Teaching Method : Asynchronous
Module Number : MOD-8
Formats : Online
Among the topics, we will:
Understand what self-esteem is, and how each of us can create self esteem for ourselves or for any other adult we work with, and for our kids and students.
Discover 3 basic and simple conditions for child empowerment.
Explore the three components of the Circle of Influence on child empowerment, and how we as teachers can change influence child empowerment and raise our own self-esteem.
Experience the Simply Me Ladder to increase the kids' and students' self-esteem at any given moment.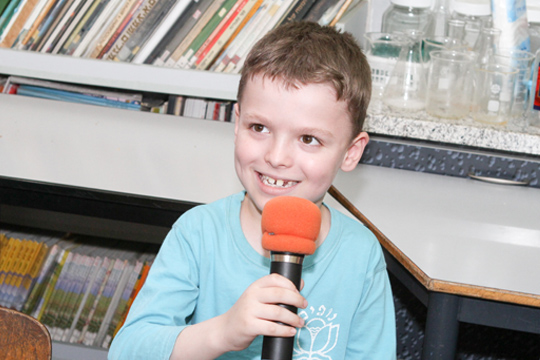 Back to Catalogue