Small Moments of Happiness
Written By: Orly Katz
Teaching Method : Asynchronous
Module Number : MOD-62
Formats : Online
Among the topics, we will:
We are going to receive small moments of happiness.
Each small moment of happiness is an exercise, a game, or a
story strengthening the principles of the science of happiness.
These small moments encourage happiness, energy, and motivation, and leave their mark, both on you and on the younger generation.
These are powerful exercises that can be added to your expanding toolbox. They can serve you in the future for a variety of purposes.
You are invited to perform the exercises and games with yourself, or with other adults: colleagues, parents, teachers, and other adults you work with, either in a group or individually. Of course, you can adapt all the exercises for your students and your own kids. Everything is adapted for both in person and remote teaching.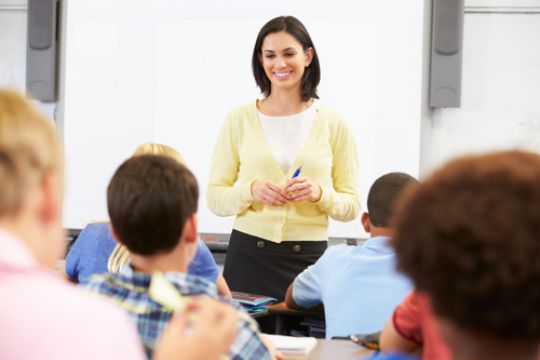 Back to Catalogue