The Philosophy of Happiness
Written By: Orly Katz
Teaching Method : Asynchronous
Module Number : MOD-28
Formats : Online
This session is divided into two parts.

Part A: Among the topics, we will:
Discuss three philosophical issues related to happiness:
Whether money can buy happiness.
Solve the connection between our happiness level and our chronological age.
Understand what tranquility is.
Part B: We will receive a range of exercises, games, activities, and
stories for the younger generation, for realizing the kids' purpose, find
their strengths, and increase their self-esteem, on the way to
happiness, adapted for both in person and remote teaching.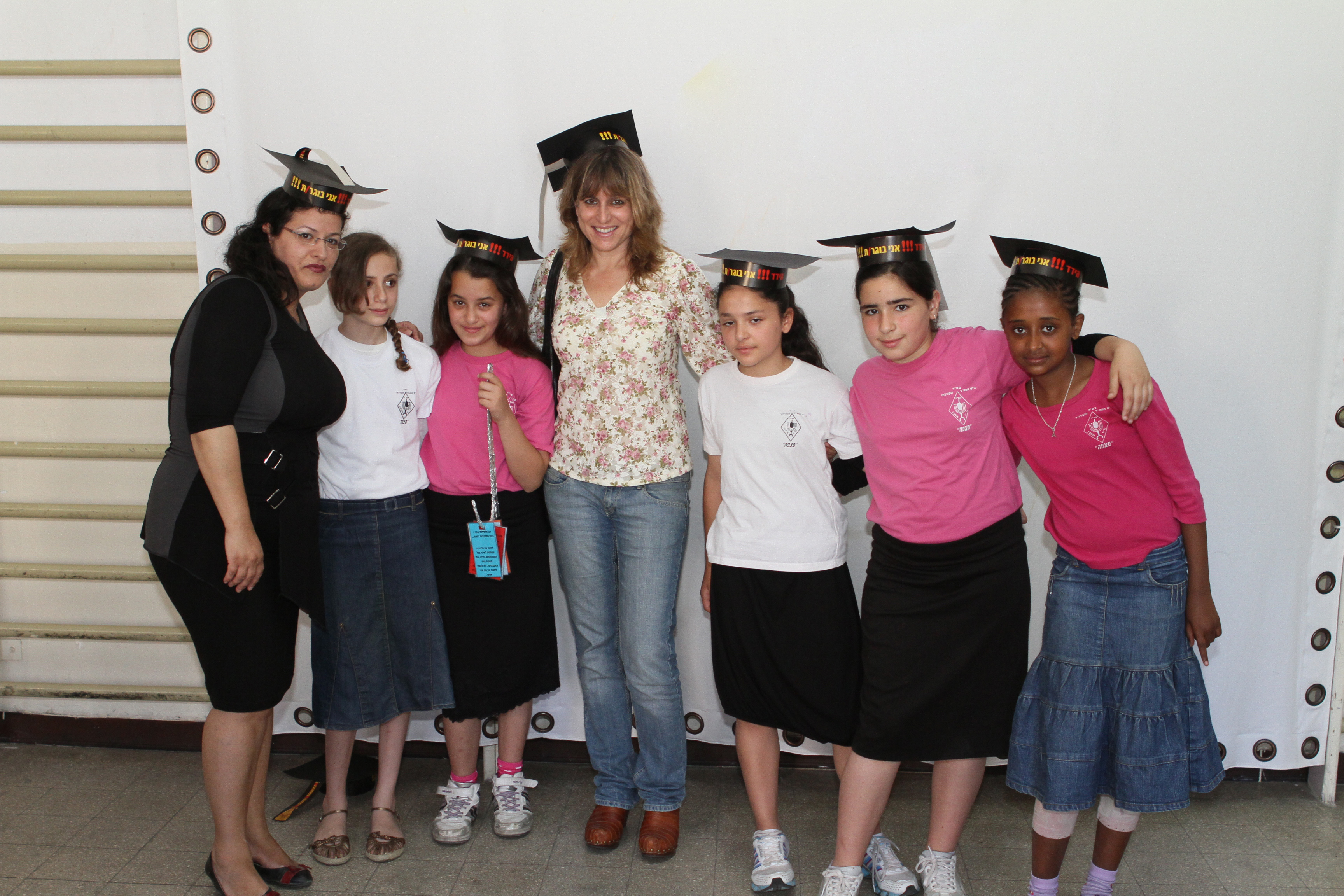 Back to Catalogue