Cracking the Relationship between Happiness and Relationships
Written By: Orly Katz
Teaching Method : Asynchronous
Module Number : MOD-49
Formats : Online
Among the topics, we will:
Learn the 3 key factors to happiness, and why relationships are so important to us.
Hear 3 reasons why it's important to have true friends, and one of the things that most strengthens friendships.
See whether our kids really make us happy, and how kids influence the happiness level in a marriage.
Reveal the most important secret for having a happy house.
Discover whether marriage increases happiness, and the connection between the degree of similarity between the couple and their happiness level in the marriage.
Learn how "our relationship" talks and the "medal effect" influences our marriage, and the magic number we should remember to have a good marriage.
Practice 5 daily and weekly exercises to preserve the heat in a relationship.
Receive games, stories, studies, exercises, and activities for practicing, training, and improving our happiness level, for us adults and of our kids and students, both in person and remotely.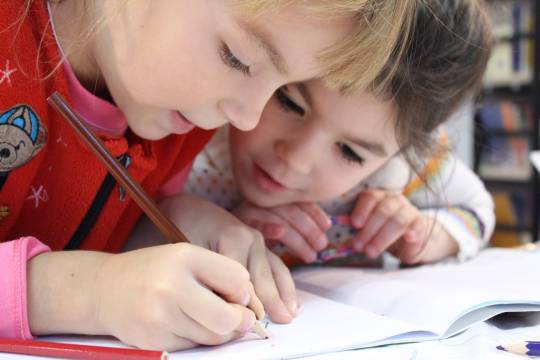 Back to Catalogue