How to Make Our Routine a Blessing - for Students and Children
Written By: Orly Katz
Teaching Method : Asynchronous
Module Number : MOD-12
Formats : Online
Among the topics, we will:
Learn Simply Me's Happiness Circle Model.
Understand what happiness decisions are, and how to use them and put them into practice.
Reveal the 3 most important conditions for the Happiness Circle.
Hear a practical example of using the Happiness Circle Model.
Perform the exercise My Ten Commandments for a Blessed Routine, which is going to constitute an everyday reminder of the most important things we should ensure we use every day on our way to make our routine a blessing.
Receive games, stories, studies, exercises, and activities for practicing, training, and improving our happiness level, for us adults and of our kids and students, whether in person or remotely.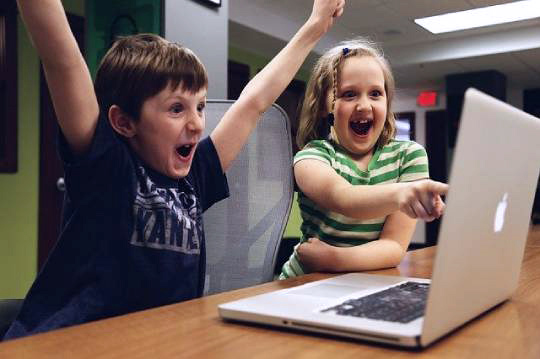 Back to Catalogue