How to Make Our Routine a Blessing - for Adults
Written By: Orly Katz
Teaching Method : Asynchronous
Module Number : MOD-5
Formats : Online
Among the topics, we will:
Understand why our routine is sometimes difficult for us, even when everything is going well.
Learn the 8 rules of thumb for making our routine a blessing.
See how habits are formed.
Hear about 2 fascinating studies, testing the influence of enjoying routine experiences, and the influence our everyday rituals have on us.
See why we don't allow ourselves to stop for a moment.
Receive an excellent technique for what to do when we have to do irritating things.
Receive games, stories, studies, exercises, and activities for practicing, training, and improving our happiness level, both in person and remotely.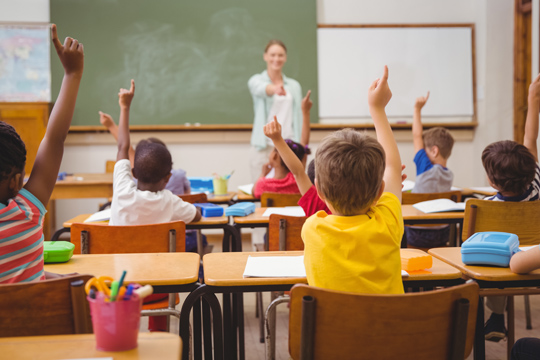 Back to Catalogue